Long-term car rental
High flexibility and no worries
Do you only need a company car for the duration of a specific project? Or for a new employee?
Are you looking for a way to get the most flexibility in fleet management while achieving the highest possible financial efficiency? In this case, long-term rental from EDENcars is the right solution.
Fill out a non-binding order and we'll contact you within 2 hours (in working days),  with the best offer for you.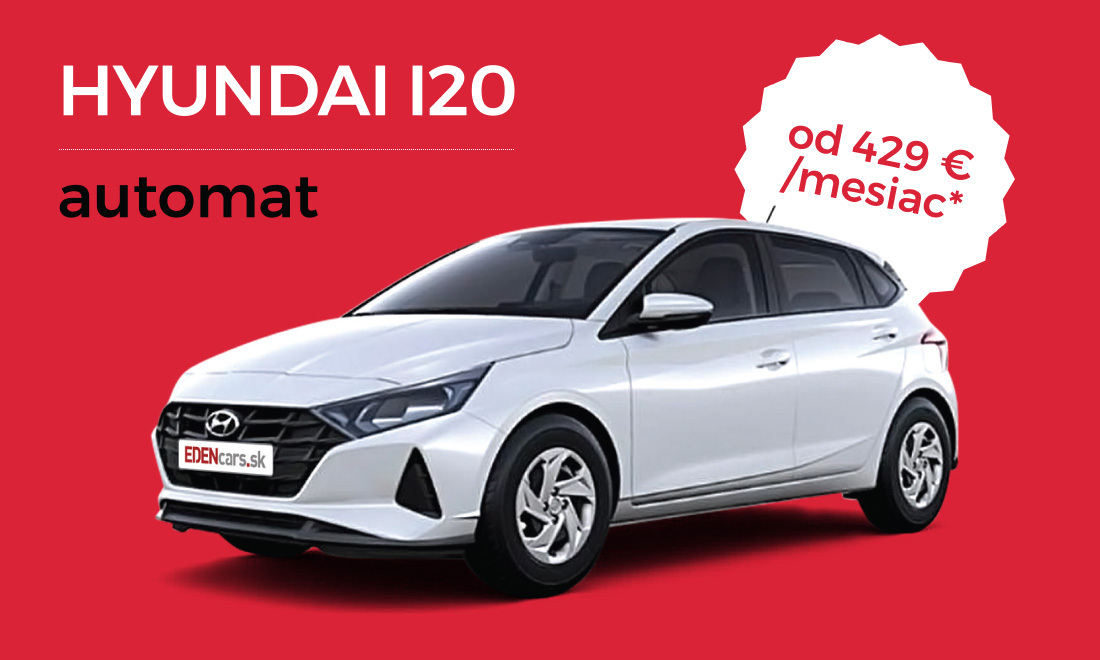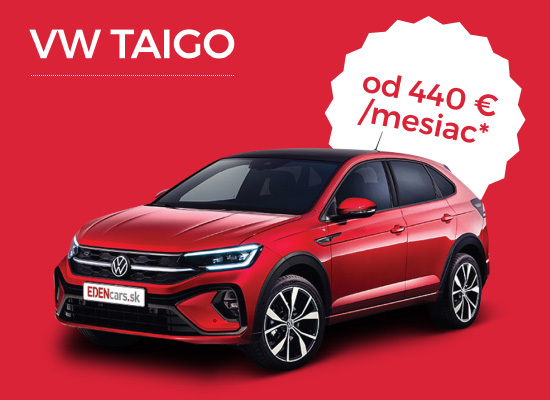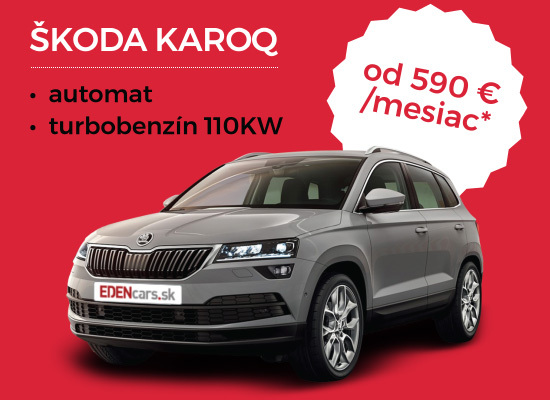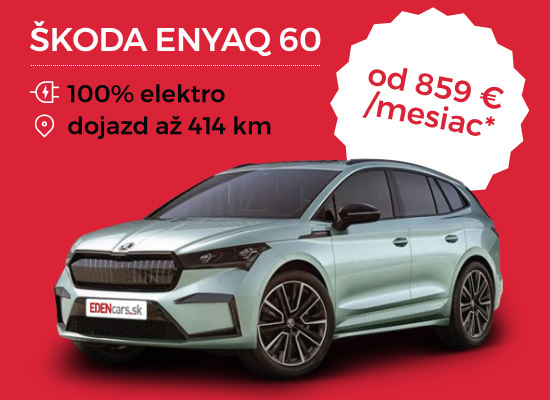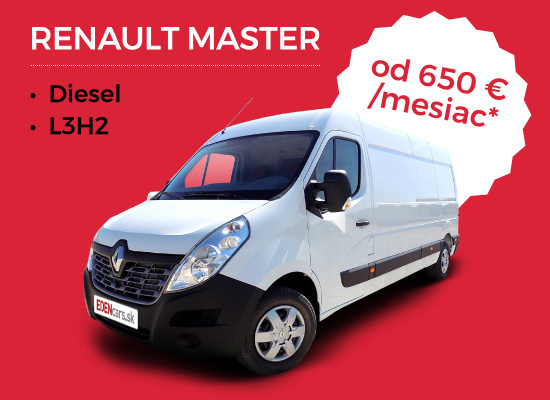 *included 2000km / month, the price is valid for a rental length of 3 or more months, the price is stated without VAT
Quick contact?
Call us
(Mon-Fri: 7:00-16:00)
We will deliver your car anywhere in Bratislava.
You are not bound by the length of the car rental.
Travel all over Slovakia thanks to the highway stamp.
We will solve all your problems
We will take care of the maintenance of the vehicle with regular service inspections for the highest comfort of your driving.
We will provide you with a replacement vehicle during the repair period.
Assistance services included in the price - in the event of an accident, we will provide you with services related to the liquidation of any insurance event.
Statutory and accident insurance is included in the rental price.
We care about your and our safety. Each of our cars is disinfected before delivery and our staff walks only with a mask and gloves. In case you pick up the car in our office, no one was sitting in the vehicle for 24 hours.
Drive new representative vehicles
All our cars are at most 18 months old.
Regular service and maintenance.
Long-term car rental is financially efficient
The rental price is comparable to the price of an operating lease.